This is Fine
The Samsung Galaxy S10 has leaked out almost in its entirety and it's underwhelming. Unfortunately, it doesn't look like it'll be enough to take enough of the smartphone market share that Apple is losing with the iPhone XR and XS. That's really a bigger issue at hand that affects not just Apple and Samsung, but the whole industry.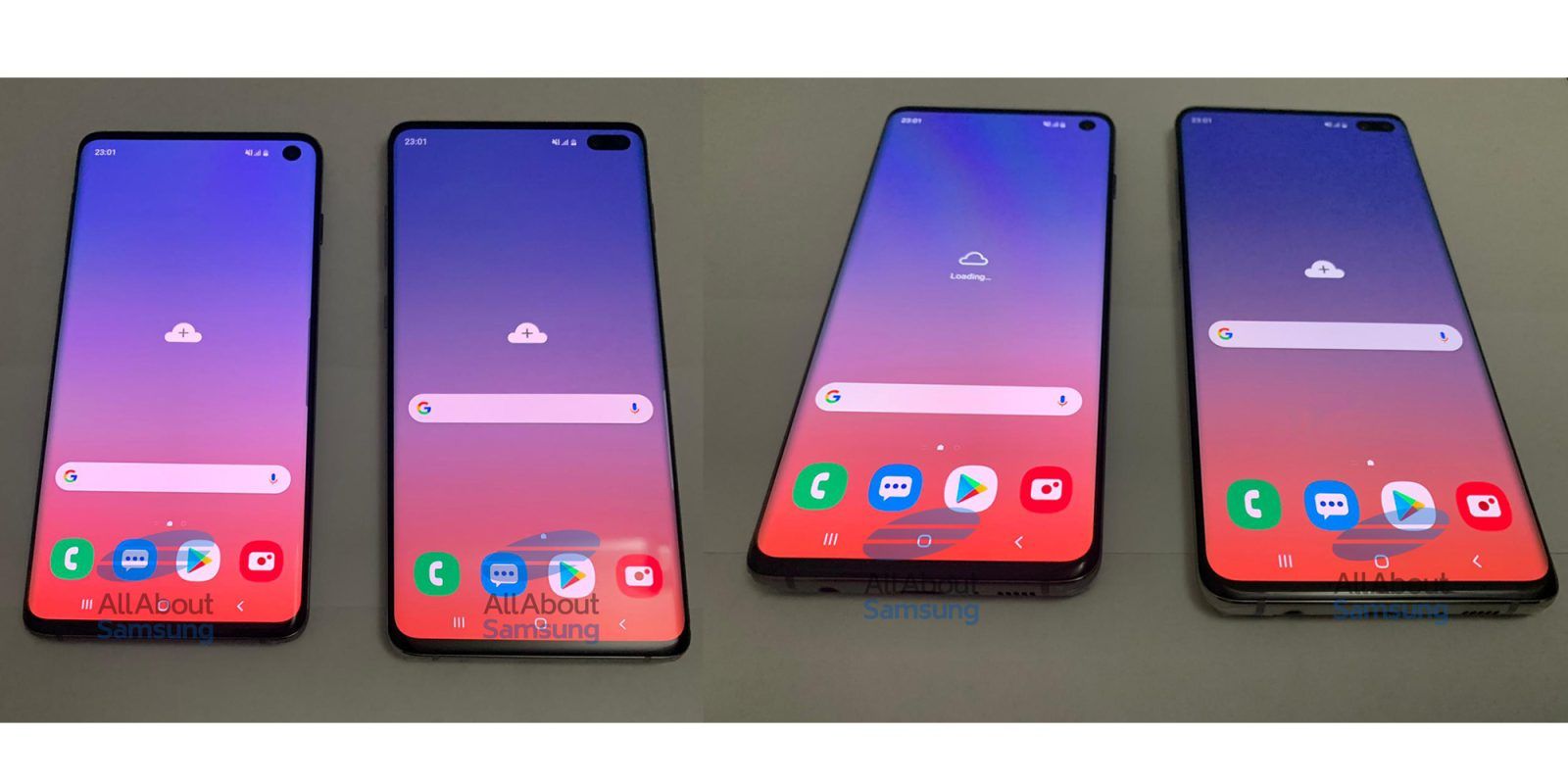 2019: Year of the Androids?
While there are truly incredible smartphone designs coming from OnePlus, Vivo, Xiaomi, and Meizu, it still feels like aesthetic changes that do not dramatically improve the way we use our devices. They're amazing breakthroughs in technology that will pay incredible dividends in the long term, but are buttonless phones without ports compelling enough to make us upgrade our phone that we've had for a year or two?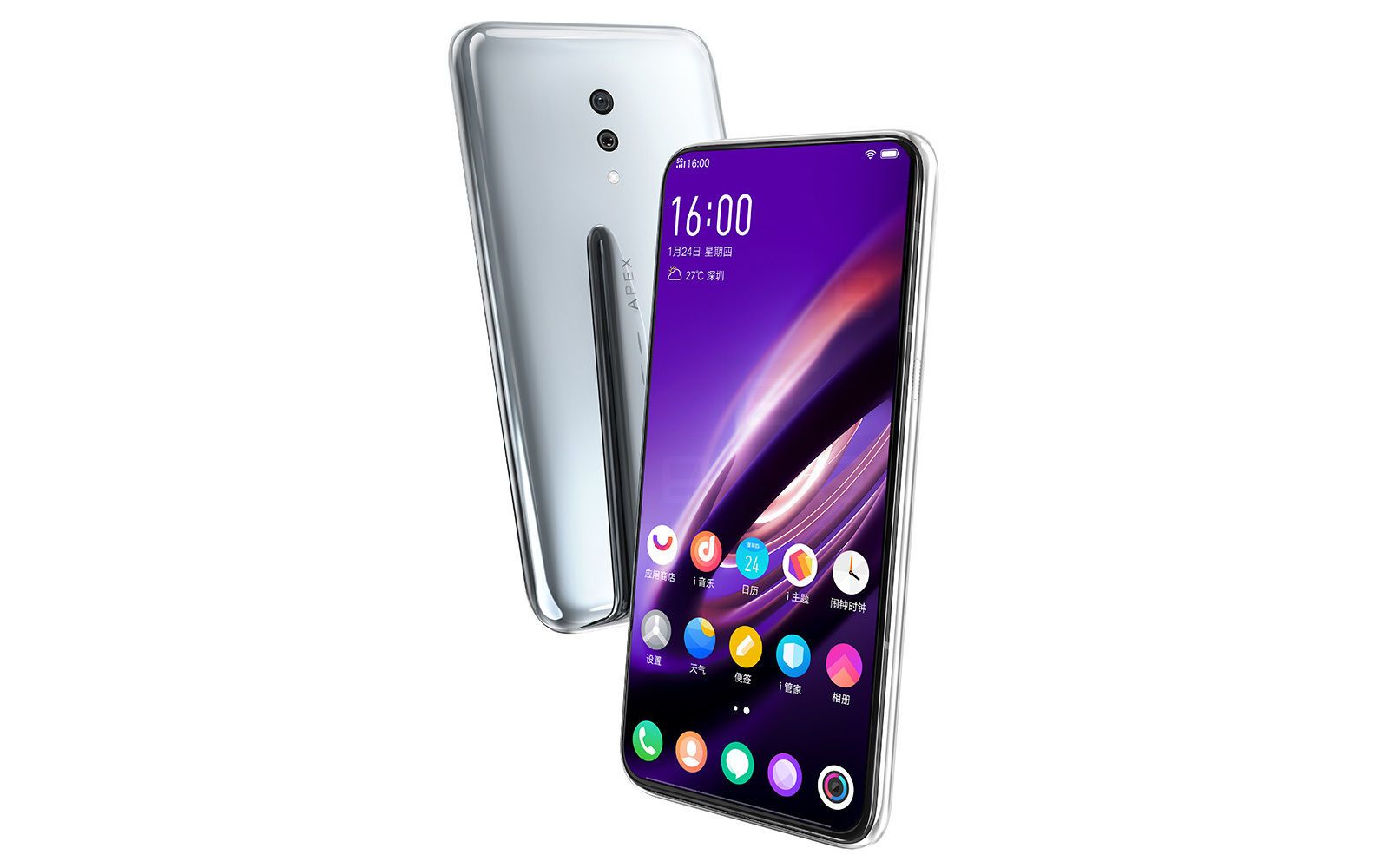 A Growing Industry Problem
That's the problem. Smartphones are too good now.
When the price of a smartphone reaches the cost of $1,000 or more, it makes the average consumer pause before the buy. "Maybe I can wait to upgrade one more year. My phone isn't that bad." And so they contribute the the declining smartphone market. We've reached saturation.
Apple bet on China saving them from this saturation point and their bet hasn't paid off. Sales for this past quarter were down 22% and multiple markets have slashed the price of the iPhone XR. Now Apple, along with Samsung, is battling it out to get into the fast growing market in India. If the comment section for my videos is any indication, Apple is going to have a hard time.
So does that mean Samsung is just going to take over? Not exactly. Companies like Xiaomi and Huawei have been undercutting the price of both Apple and Samsung and have taken quite a bit of marketshare all while racing to the bottom in terms of price. It's not sustainable in the long term.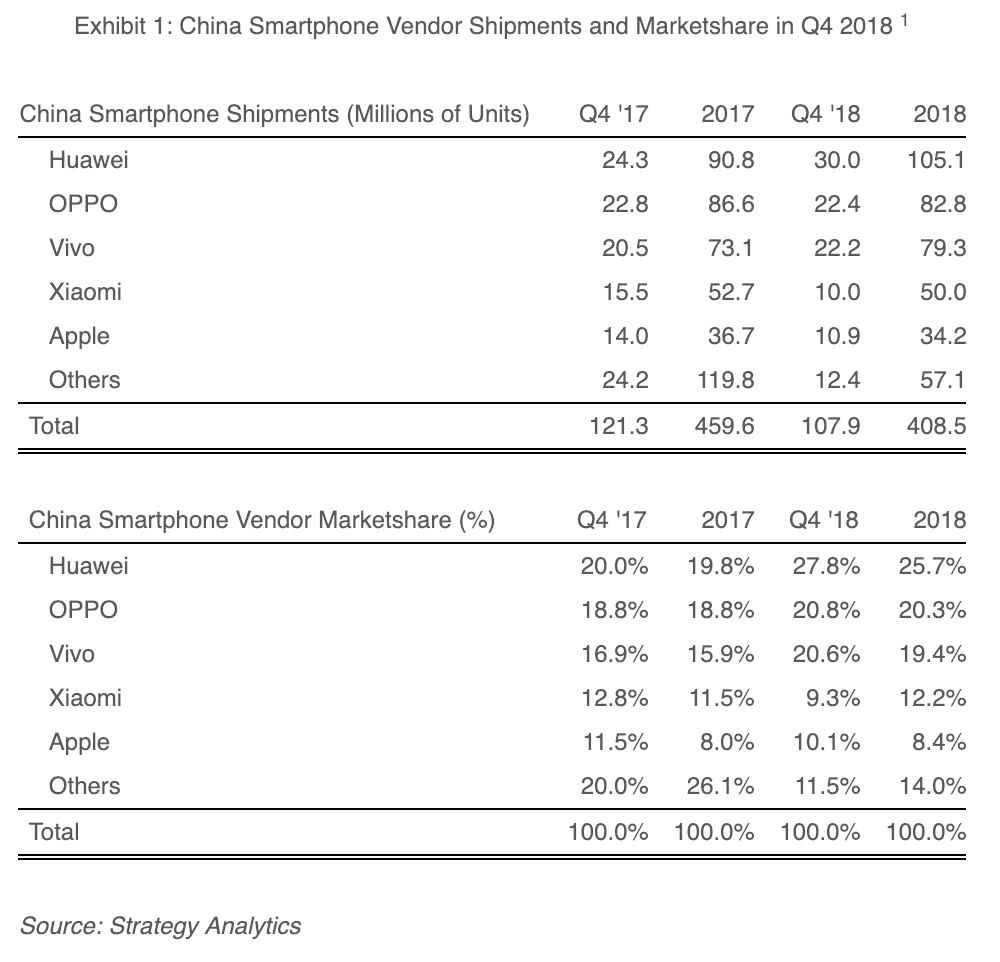 This video was sponsored by StoryBlocks. Their massive library of studio quality video, photo, and audio is available to use for a super affordable price. Instead of paying per clip, you can download unlimited amounts of content for use in personal and professional projects, and it's royalty free! To sign up, go to https://storyblocks.com/ThisIsTechToday
Closing Thoughts
We need some sort of breakthrough to really wow us again. For now, even with all the amazing technology that we're seeing in the Galaxy S10, I'm not so sure it'll make most of us upgrade, especially if the price continues to go up.
What do you think? Join the discussion below!