Back in October I received an email from Google saying that they wanted to send me the new Google Pixel 3 XL for free. As a creator with a smaller YouTube channel, I was greatly humbled, was incredibly thankful and I'm still incredibly thankful. Unfortunately, despite getting a phone for free, I have to ditch it for a phone I paid for, the Samsung Galaxy S10+. Let me explain.
The Google Pixel 3 XL in theory is amazing. In many ways it's almost everything that I actually want and need in a phone. Sure, I could have a ton of extra features and frills, which Samsung is really good at, but at the end of the day I want a phone that does the main things well. I often see the Google Pixel line as the iPhone of Androids. Unfortunately, what Google is trying to do in theory and what they're trying to pull off is very different.
Plagued with numerous bugs from day one, Google has had a rough start and things just kept getting worse for me in the things that matter most. Here are my reasons for ditching the Google Pixel 3 XL.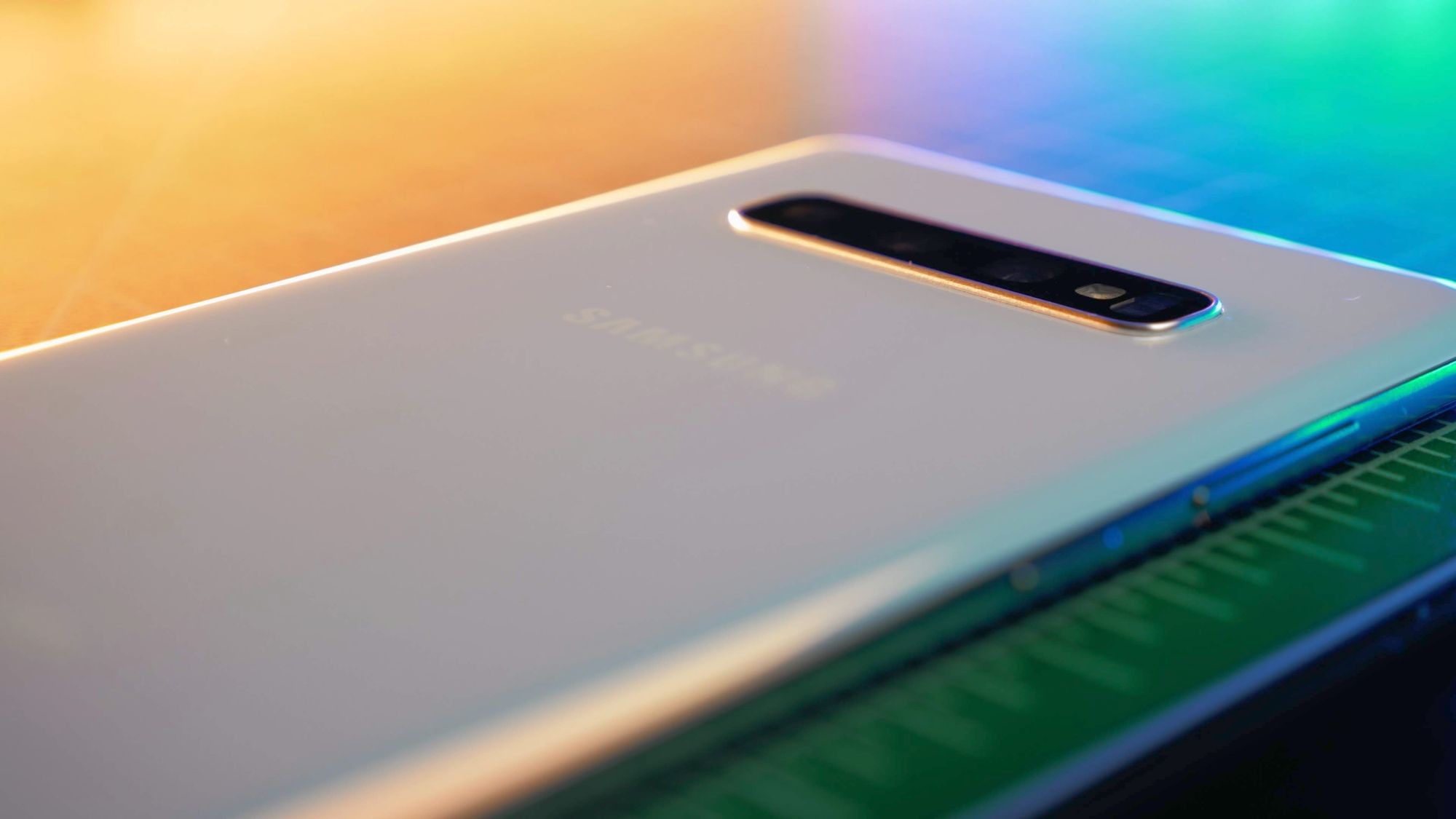 Battery: For me, battery life has been quite poor. Actually, worse than the Pixel 2 XL which has a larger battery. My phone is often on battery saver mode by lunch time. No one wants battery anxiety.
Speed: I often run into massive lag. Typing will take a few seconds to register, apps will lock up or close, the camera launches slowly, sometimes text to speech won't work at all which means Google Assistant doesn't work very well. All of these things are basic and foundational uses for a phone, especially a Google phone. Why can't Google optimize their own software for their own hardware? It's mind boggling.
Display: Google had a ton of drama over the display for the Pixel 2 XL. I actually made a ton of videos on it. They had to get it right for the Pixel 3 XL, and they did for the most part. Despite what some believe, the Pixel 3 has an LG display while the 3 XL has a Samsung display, and even then, the Samsung display is lacking. There's still black crush, black smear, and it isn't all that bright. There's also a notch, but that never really bothered me.
Build Quality: Look, the Pixel 3 XL has better hardware and build quality than the Pixel 2 XL. I've made tons of videos on the hardware issues of the Pixel 2 XL and the Pixel 3 XL hardware is way better. Don't confuse the software with hardware. Despite that, Samsung still has way better hardware than Google's offerings and it would be nice to try something that feels more premium and strong rather than soft and natural.
Ecosystem: Samsung is trying to build out an ecosystem. They've actually tried to do this for quite some time and I have found it lacking compared to how well Google's own services integrated with their phones (when it works). I can see Samsung doing something a bit more this year than in the past, so I want to give it a shot and have a more informed perspective.
Speakers: When I think of Samsung Galaxy phone speakers I often think of good sound. I still don't like the bottom firing speaker, but I know I can use it as my speaker around the house for music, podcasts, and audiobooks. I have to find out if they're even better than last year or better than the Pixel 3 XLs.
Camera: This is going to be a doozy. The Pixel 3 XL takes amazing photos but it lacks in the video department. Samsung on the other hand still takes great photos, but typically does better with video than the Pixel phones. I gotta test it out, especially since I'm more of a video guy and I'm not getting my fix on the Pixel 3 XL.
There are a lot of issues with the Pixel 3 XL and from what little time I've had with the new Android Q Beta, it's improved a lot in that area but not without some bugs (I'll make a video on that soon). We'll see if Samsung will keep me happy or if Google's beta's will be enough to pull me back. I need more time to find out.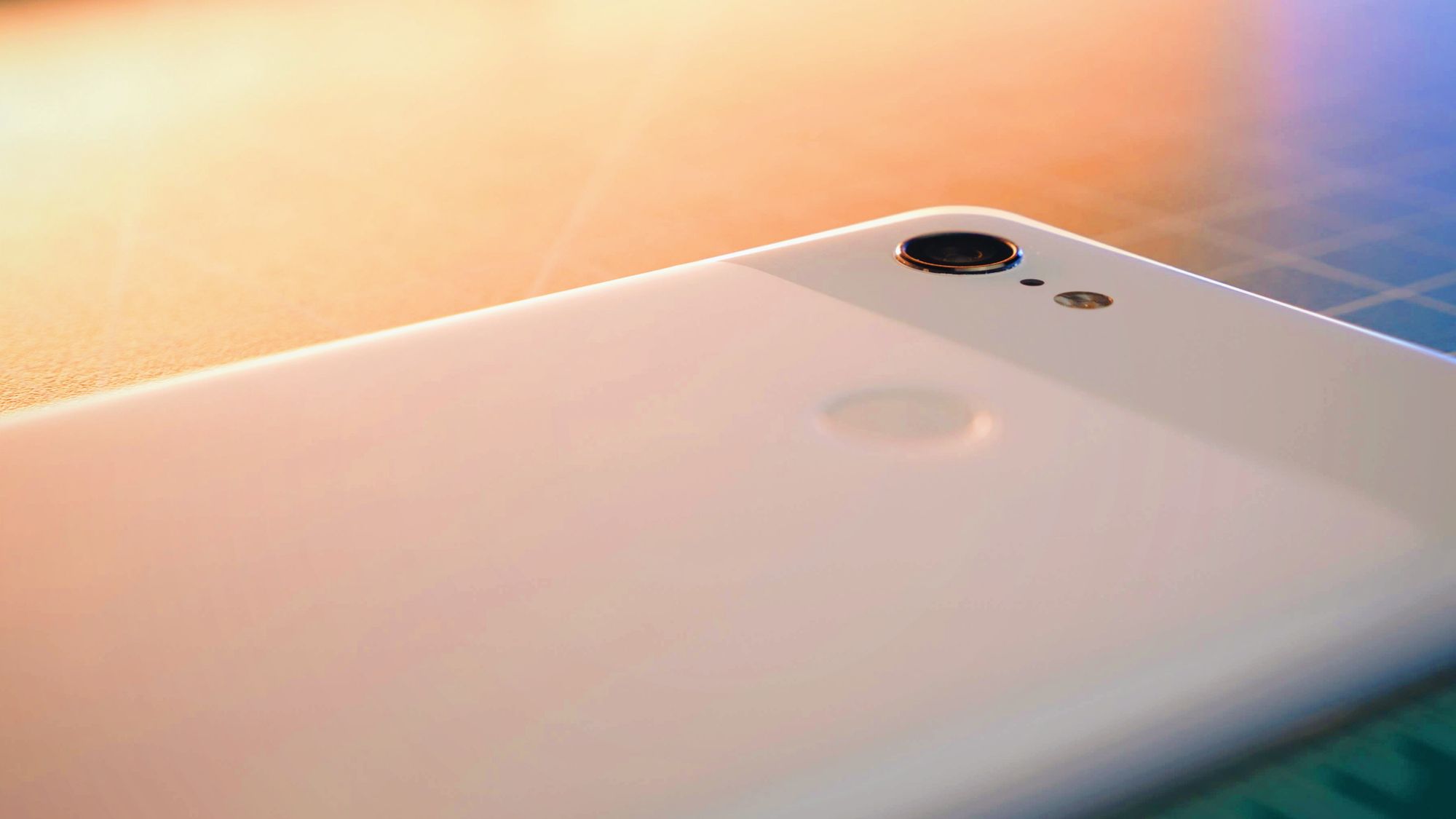 ---
Also, since this isn't some super big and highly credible news site I want to give some extra commentary.
It is really crazy to get a phone for free. It's way different being on the viewer side thinking "whoa, I wish I had that life!" compared to being on the creator side. As a creator, especially in tech, these devices are super expensive and paying out of pocket is hard. Getting a device for free, especially the first one, is really awesome for many reasons. The hard part in all of this is the need to still be objective and fair in your assessment of the device given to you.
For many creators you will struggle with whether or not you can say a bad thing about a company because they sponsored this, they paid for that, they flew you there, they gave you that. It makes sense, but at the end of the day you have to do what is right and do right by the people who watch and read your content. My channel has always been about seeking to be honest and to help others. Because of that, even though Google gave me a phone for free, I actively pay attention to any potential bias that I may have because of what they have done for me.
In that effort I can advocate for you and me so that we can have better in the future. I can remain thankful for what Google has done and the opportunities I have had and will have along with being constructively critical and truthful about my thoughts of a product/service/etc. I won't ever be perfect in any potential bias that may come up, no one is, but I see no point in being untruthful to you. At the end of the day, I care about you and being objective amongst a lot of bias.
You deserve the best and I'll always seek to give you the best I can.
I love you guys. Have a great day!
FYI: The video was sponsored by Audible and helps me pay the bills and eat!
If you'd like to help support me for free, consider signing up for their 30 day trial. You get your first audiobook for free! You can click the link or text "TECHTODAY" to 500 500.